Friends of the Pine Bush Community
Friends of the Pine Bush Community
info@pinebushfriends.org
518-690-2764
www.PineBushFriends.org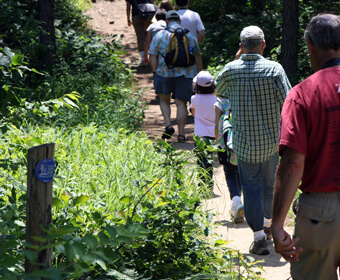 Become part of a Capital Region community of Friends that protects the unique habitat of the Albany Pine Bush Preserve!

We help people enjoy this special place and seize opportunities to participate in local learning, scientific research, and stewardship in the preserve.
Check out just some of the projects and activities we participate in and help support.

SHOP
The Friends will have a selection of healthy snacks and drinks available in the food truck area.


« Back