Roosevelt Grooming Company
Adam McCarthy
adam@rooseveltgroomingcompany.com
518-212-7372
www.RooseveltGroomingCompany.com


Roosevelt Grooming Company combines old-time shaving and grooming practices - and quality - with materials and ingredients that are safer and more environmentally responsible than they were in the heyday of wet shaving.

They have created custom, artfully-designed straight razors using fully-restored, vintage blades - as well as shavette-style shavers - and hand-turn shaving brushes using both natural and synthetic fiber (everything you need to make shaving the highlight of your day). In addition, their razors and brushes contain local and exotic hardwoods, and other materials (including many locally-produced or foraged ingredients).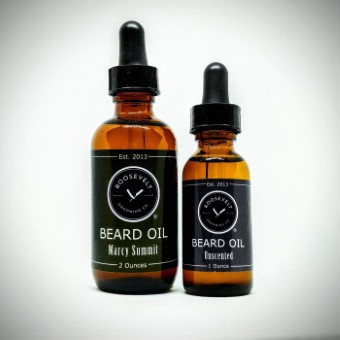 They are committed to transparency in materials and practice and etichically source the natural, plat-based ingredients in all their body products. In their dedication to respecting the community and environment, their products are made fresh in small batches in their workshop overlooking the Hudson Valley from the Helderberg Mountains.
« Back